Have a company outdoor carnival cum activities event coming up which involves some sports action in the itinerary? Or perhaps it is an annual school sports event, and you want to capture the participating contestants in action? Sports related photography is one of the hardest genres of photography to be involved in, requiring one to understand the rules and tactics of a game well or simply having the knack of capturing the best and most unique moments of the day! To do so, one must be able to anticipate what might happen to get 'the moment' pictures.
Regardless of what the occasion involving sport is, it is never a bad decision to hire a photographer well versed in the area of this photography genre to come down for the day to document the event, as well as to capture all the action and highlights of the day.
We have already taken away the hassle of searching for the right photographer for the job. You can easily find the right photographer specializing in sports photography from our growing list of photographers on this website. All you have to do is to simply pick a photographer of your choice from the list below!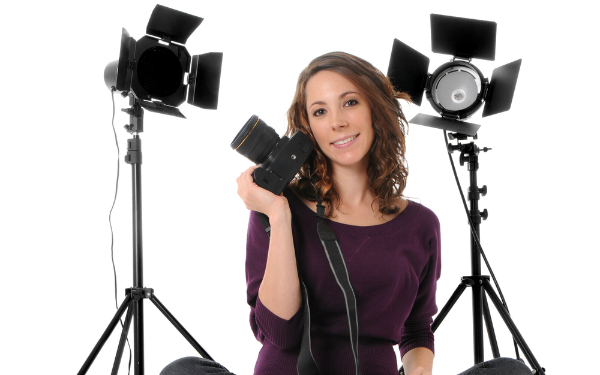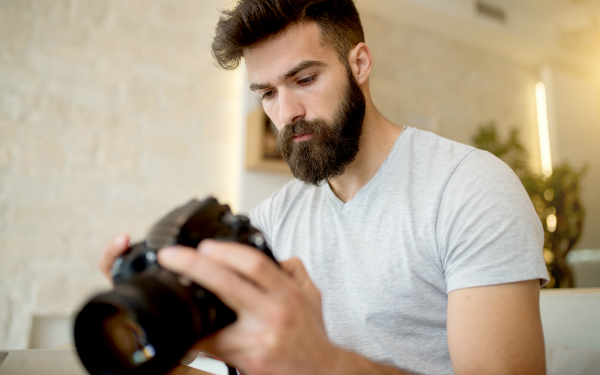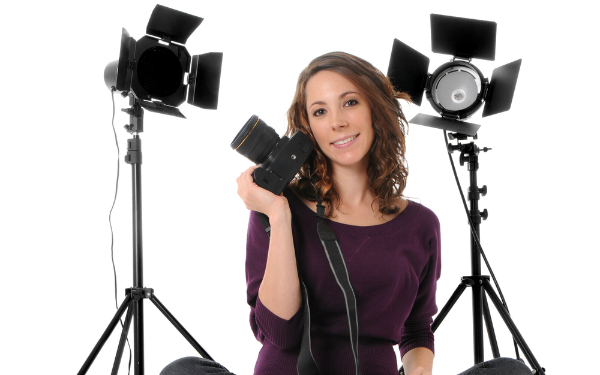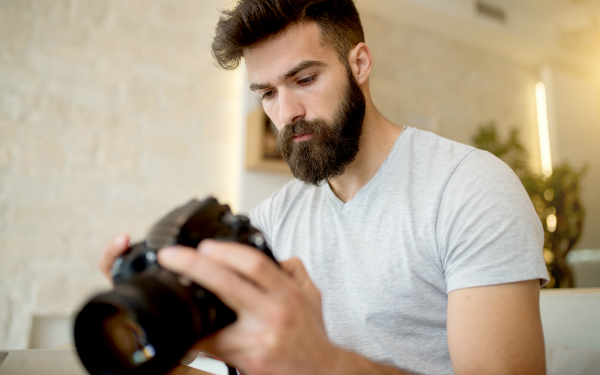 Are You In Photography Business?
List Your Photography Business and Services Here. It's Free
Contact Us