Do you require a professional photographer specializing in the photography of products for your company's advertising campaign? Or perhaps just to take better and more professional pictures of your products to boost sales? Product photography ranges from simply placing the product against a white backdrop, to more creative forms of still life with post-processing and production involved.
For a more professional and attractive imaging of your products, you can opt to have it done in a product photography studio with proper lighting setups and fitting backdrops which complements the product. Most product photographers have their own makeshift home studios which you can definitely choose over rental studios to save some cash. We have already taken away the hassle of searching for the right photographer for the job.
You can easily find the right photographer specializing in product photography from our growing list of photographers on this website. All you have to do is to simply pick a photographer of your choice from the list below!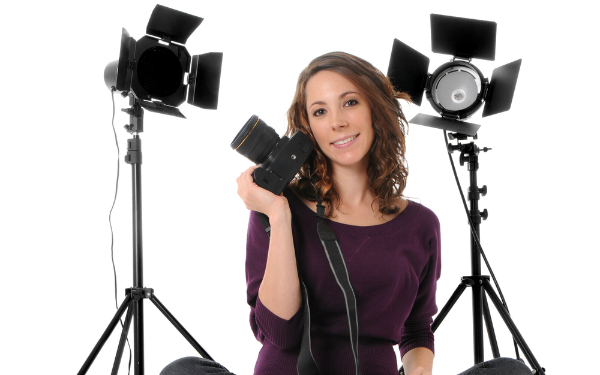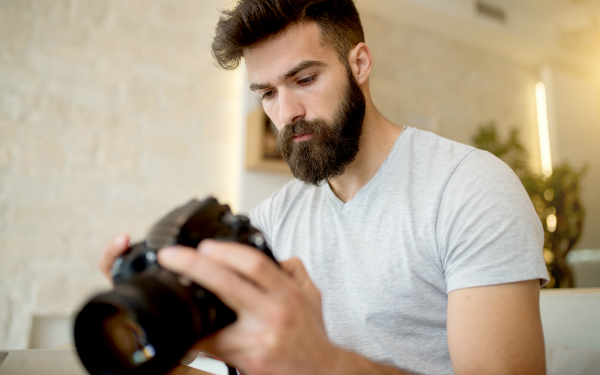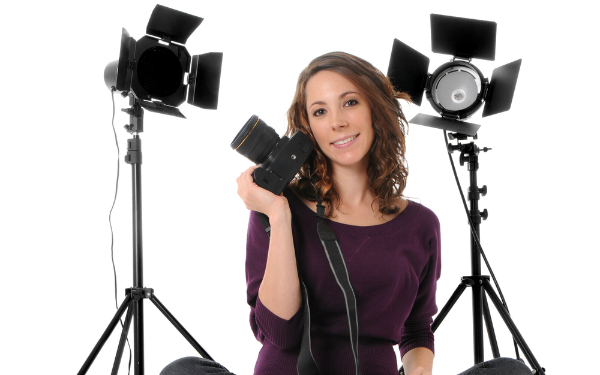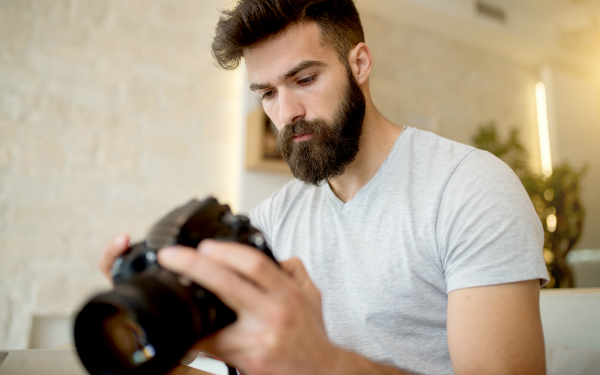 Are You In Photography Business?
List Your Photography Business and Services Here. It's Free
Contact Us