Looking to have a formal portrait taken for your professional business use? Or perhaps you wish to engage a photographer for an informal family portrait session? For a more professional portraiture of yourself for your business use, it is best to have it done in a studio with simple portrait lighting setups.
Studios are widely available for rental, and you can usually find one that charges a reasonable rate. Or alternatively, some photographers have their own makeshift home studios which you can definitely choose over to save some cash. From studio shoots to outdoor shoots, family portrait sessions can be really fun-filled! If you'd prefer a more candid and relaxed atmosphere during the shoot, opt for an outdoor family portraiture session.
Get down and planning for the next family picnic at a park or the beach, call along your relatives, hire a photographer and you're ready to go! Have fun during the outing, have the kids fly kites or play soccer and simply direct the photographer to take candid/group shots of you and your family.
We have already taken away the hassle of searching for the right photographer for the job. You can easily find the right photographer specializing in taking studio portraits and family photo shoots from our growing list of photographers on this website. All you have to do is to simply pick a photographer of your choice from the list below.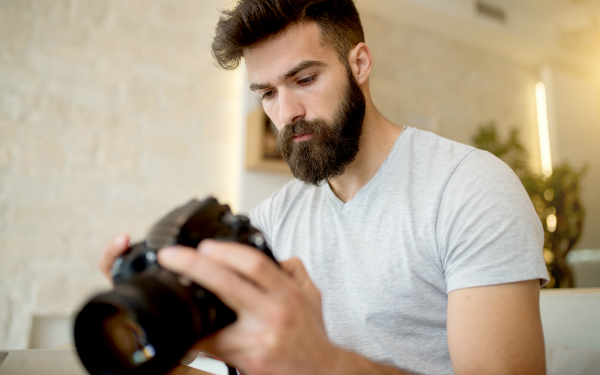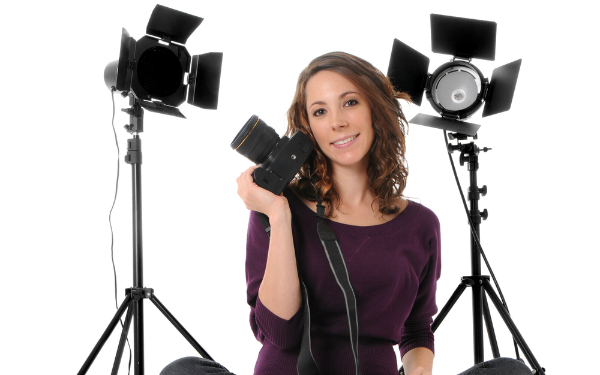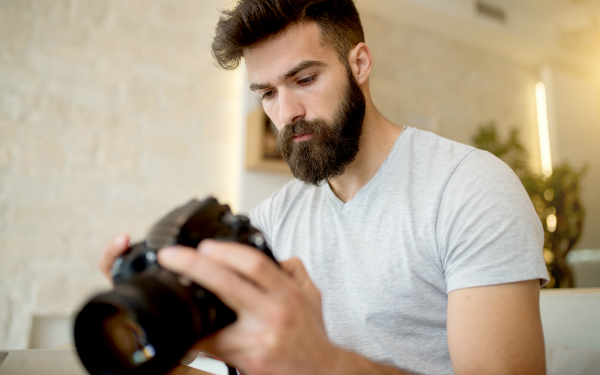 Are You In Photography Business?
List Your Photography Business and Services Here. It's Free
Contact Us