Wish to have a nice photo of your beloved companion framed up at home? Or maybe you want to have small sized photo prints of your pet to be able to slip on into your wallet so that you can have a peek at it every now and then? Pet photography is really a miscellaneous photography service, but nonetheless, wouldn't it be just great if you could get a high quality print of your favorite pet framed and hung up on your wall for a change?
This can be done with at a photography studio with simple lighting setups and a backdrop. An afternoon studio session with a friendly photographer can be easily arranged at a public studio down town, or if the photographer owns a studio or has his own home studio, that could be a viable alternative as well.
When you are there, you could suggest a portrait of you with your pet dog in your arms! That would make a really lovely picture which you can thereafter choose to have it blown up and framed or printed out in small sizes to fit your wallet. We have already taken away the hassle of searching for the right photographer for the job.
You can easily find a pet photographer from our growing list of photographers on this website. All you have to do is to simply pick a photographer of your choice from the list below!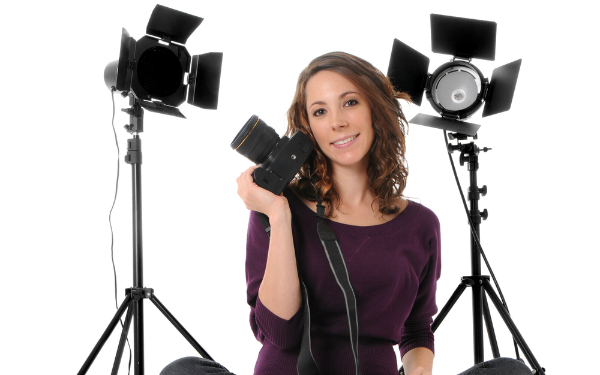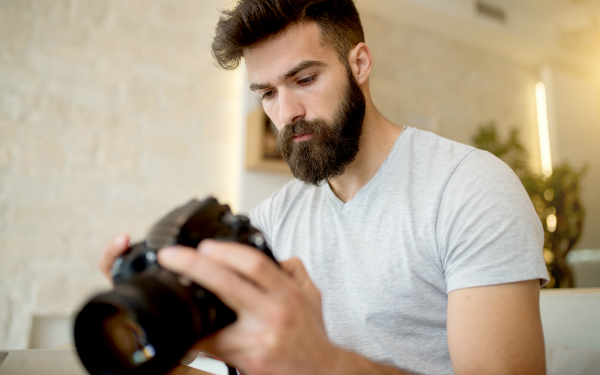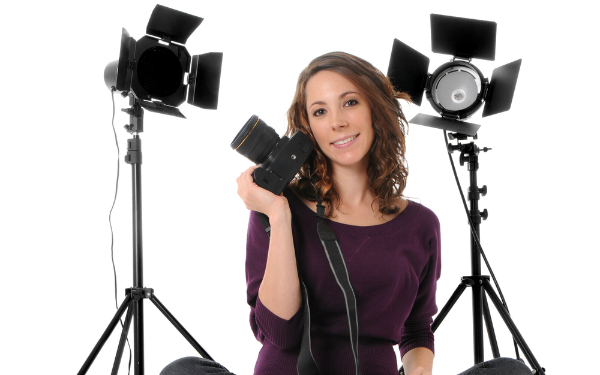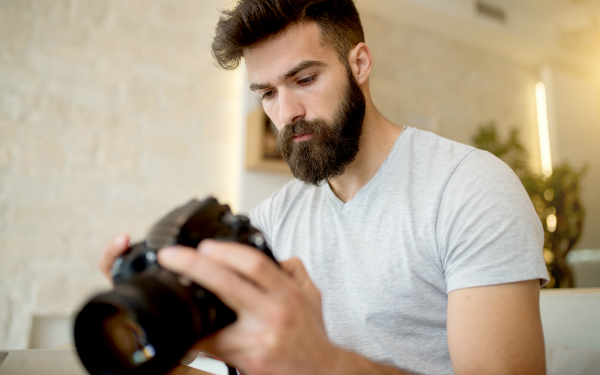 Are You In Photography Business?
List Your Photography Business and Services Here. It's Free
Contact Us