Looking to start off your career as a model? Or perhaps you wish to expand your already diverse portfolio? For those of you who are just starting out your career as a model, flattering angles to bring out the best of your facial features and good lighting to accentuate your body curves are needed for the best result.
To build a solid portfolio with a good variety, it is best to collaborate with photographers who have interesting photo shoot themes and ideas. From outdoor shoots to studio shoots, these collaborations are usually done as TFCD (time for CD), which means you get a CD of your best shots from the session in return for your time. If, however, you are already an experienced model, you can perhaps find group shoot or ask for a paid shoot.
Most photographers would gladly do a paid shoot for experienced models that they find have the right attributes that best fit their theme in mind. We have already taken away the hassle of searching for the right photographer for the job. You can easily find the right photographer specializing in taking portfolios for models from our growing list of photographers on this website.
All you have to do is to simply pick a photographer of your choice from the list below.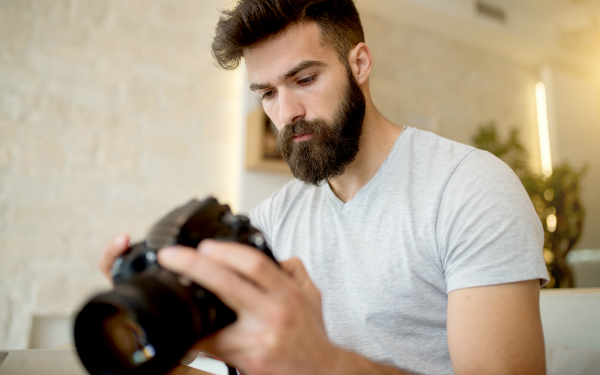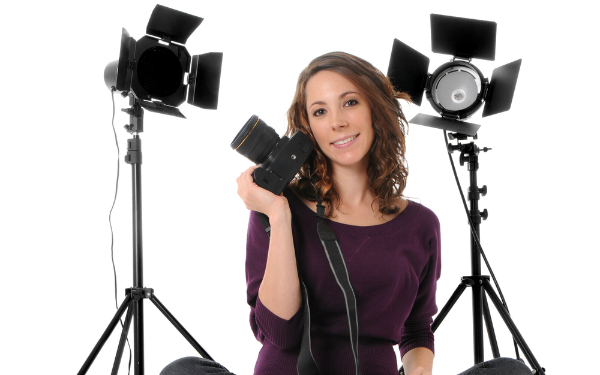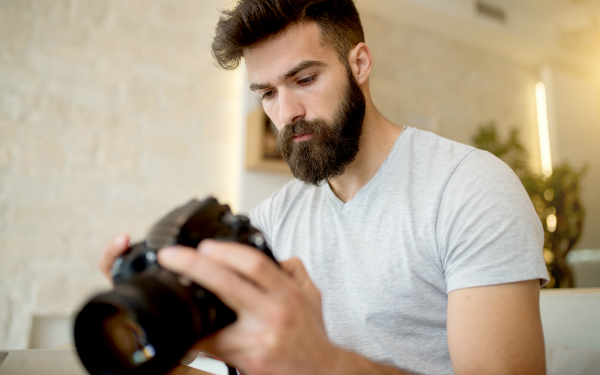 Are You In Photography Business?
List Your Photography Business and Services Here. It's Free
Contact Us