Interior and Architecture

If you are a host looking to rent out your apartment to visitors, it is a great idea to have beautiful photos of your home taken. Are you perhaps a real estate agent in need of professionally taken photographs of the interiors and/or architecture?
The art of photographing architecture takes on many forms. Whether it is photographing the interior or exterior of buildings, the results are both aiming to be aesthetically pleasing while being accurate representations of their subjects. There are photographers out there that who specialize in these very intricate genre of photography.
We have already taken away the hassle of searching for the right photographer for the job. You can easily find the right photographer from our growing list of photographers on this website, all you have to do is to simply pick a photographer of your choice from the list below.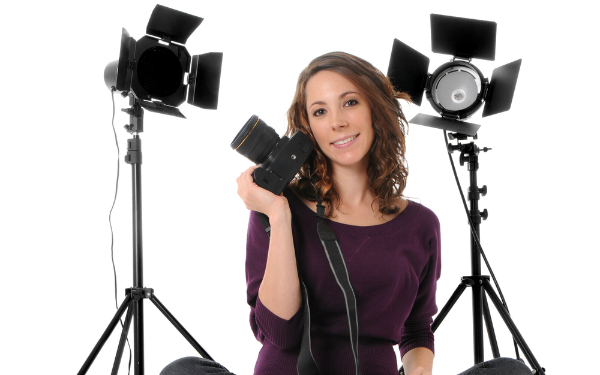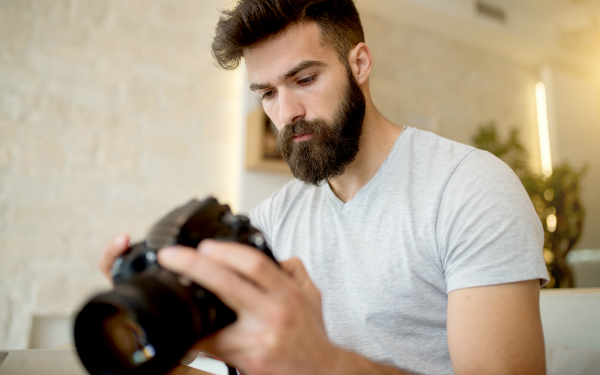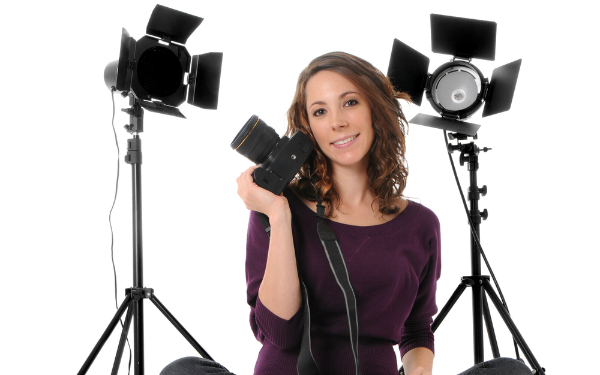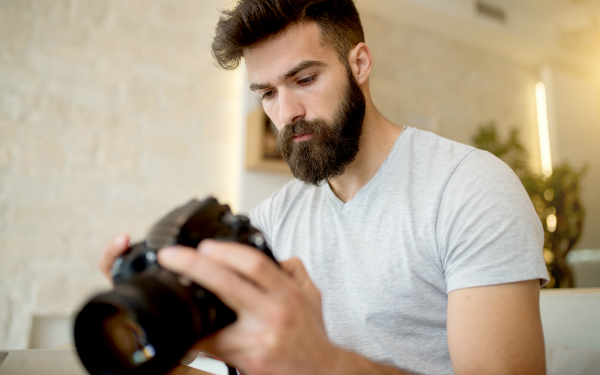 Are You In Photography Business?
List Your Photography Business and Services Here. It's Free
Contact Us