Looking to have your cooked dishes taken in an appetizing way for your newly opened eatery? Or perhaps you wish to improve on your current food images? While it is the satisfying shopping experience that makes Singapore one of the most sought-after destinations, it is the variety of mouth-watering food and beverages here that both tourists and we, locals, love. Singapore may be a small country but the choices of food available are vast. This is due to Singapore's multi-cultural diversity, which is evident in the variety of local cuisine it boasts. With such a wide range of food available here in Singapore, one – especially foreigners – can be overwhelmed by the choices.
Besides being able to cook the best dishes, a more important factor is to know how to promote your eatery business to stand out from your potential competitors. If you are looking for good photographer with a keen eye for details to have your cooked dishes or perhaps your collection of quality wines taken in an appetizing and attractive way, look no further! We have already taken away the hassle of searching for the right photographer for the job.
You can easily find the right photographer specializing in taking food and beverages photos from our growing list of photographers on this website. All you have to do is to simply pick a photographer of your choice from the list below.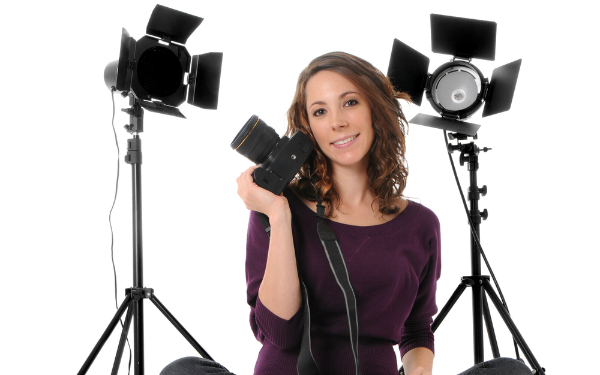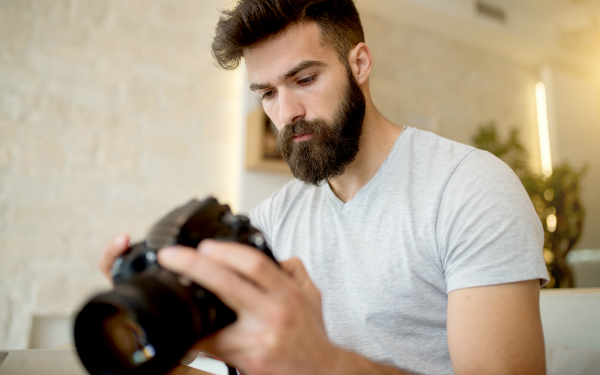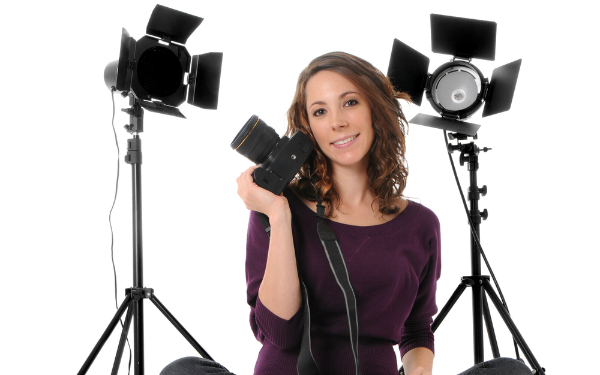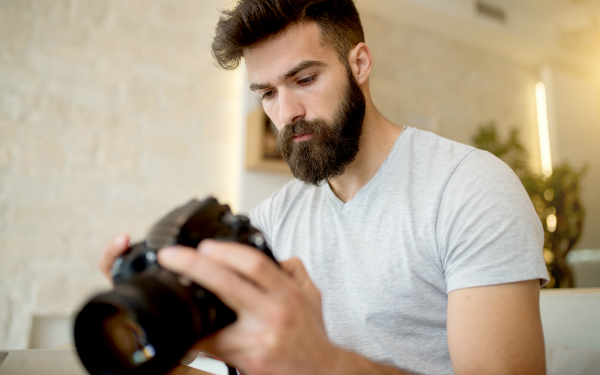 Are You In Photography Business?
List Your Photography Business and Services Here. It's Free
Contact Us