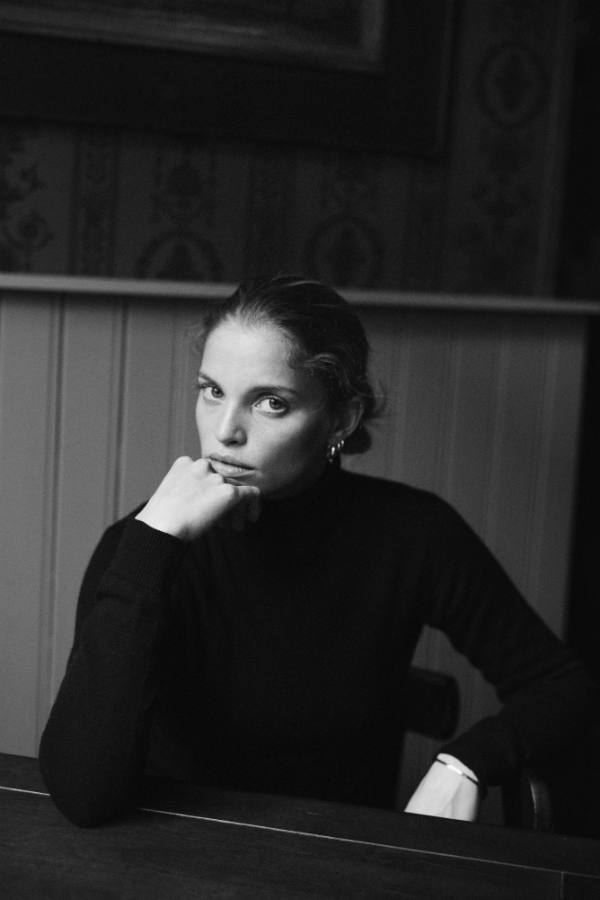 Looking to hire a photographer for your fashion and apparel blog shop business? For a more professional and attractive imaging of your apparel for your blog shop, you can opt to have it done in a studio with simple lighting setups.
Studios are widely available for rental, and you can usually find one that charges a reasonable rate. Or alternatively, some photographers have their own makeshift home studios which you can definitely choose over to save some cash. However, outdoor shoots of your range of apparels done in a 'look book' style is also a cheaper and a great alternative as well!
If you are in search of local photography talents/fresh graduates to work for an editorial magazine of yours, or perhaps even looking to engage photographers for a high profile event such as a local fashion show, you are also at the right page.
We have already taken away the hassle of searching for the right photographer for the job. You can easily find the right photographer specializing in fashion photography and everything within its scope from our growing list of photographers on this website.
All you have to do is to simply pick a photographer of your choice from the list.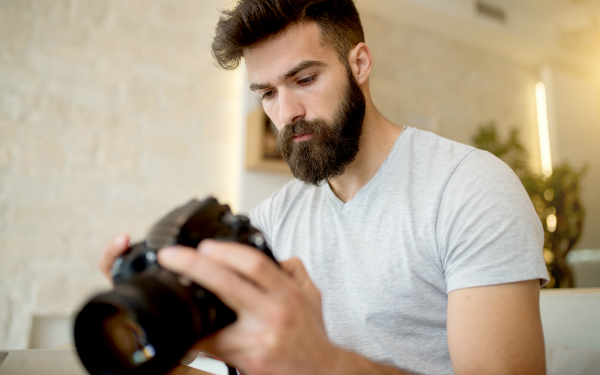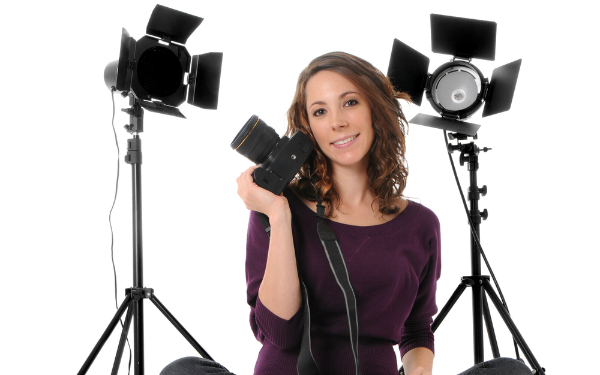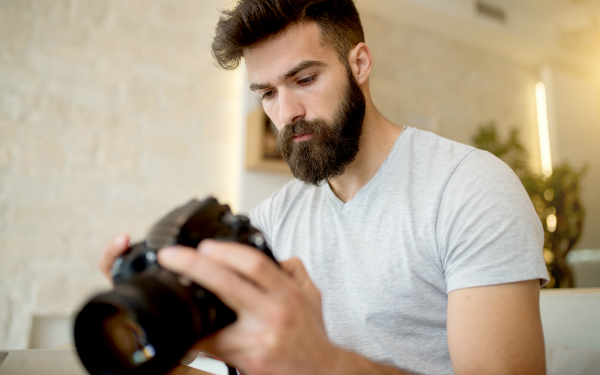 Are You In Photography Business?
List Your Photography Business and Services Here. It's Free
Contact Us