Do you have plans to throw a surprise party for your daughter's birthday and need a photographer for the day? Or perhaps you wish to hire a professional photographer to take pleasant and memorable photographs for your upcoming big day – your wedding?
From weddings and birthdays to road shows and company functions, events and functions are a common demand throughout the year, and requires a reliable photographer to snap good photos for memory, record or keepsake. You can easily find the right photographer specializing in events and functions from our growing list of photographers on this website. All you have to do is to simply pick a photographer of your choice from the list below.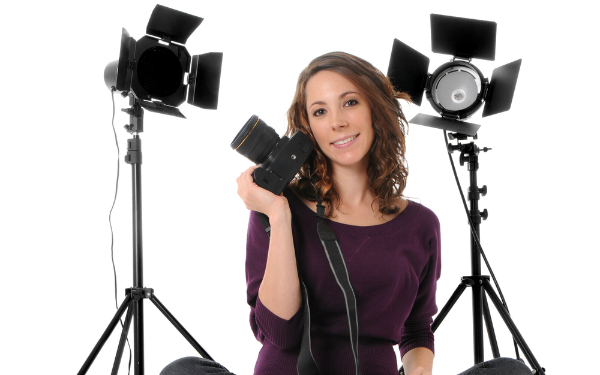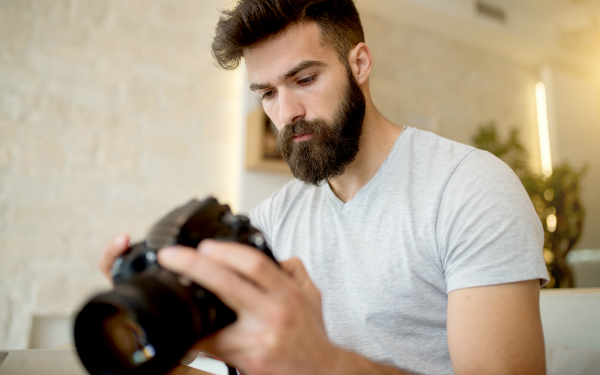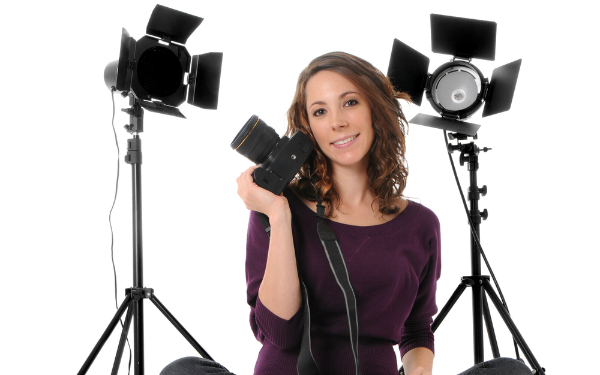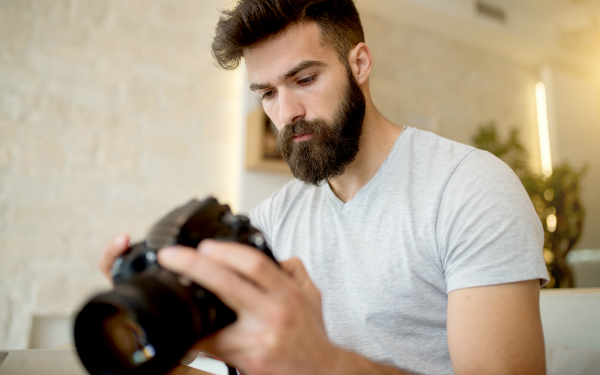 Are You In Photography Business?
List Your Photography Business and Services Here. It's Free
Contact Us