–
If you are a photographer, or are providing photography products and services, we want to feature your service here.
If you have any enquiries, please contact us:
Tel (O): (65) 6745 6110
Mobile: (65) 96 355 388
Email: Support@LifestyleSingapore.com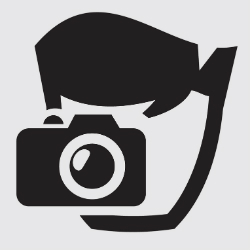 Thank you!
P.S. PhotographerSingapore.com is brought to you by LifestyleSingapore.com
P.P.S. If you are a photographer, or are providing any kind of photography/videography products and services, we would like to invite you to be a part of our family to serve our visitors (your potential customers). PhotographerSingapore.com is listed on our company's flagship platform LifestyleSingapore.com
Please click here to find out how $10 per year could go a long way for your business.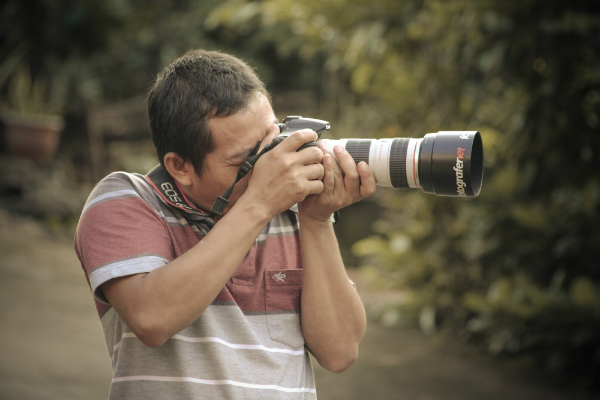 Feature Your Photography Products and Services on
PhotographerSingapore.com
One-Of-A-Kind
A $10 A Year Advertising
Is A No-Brainer
First-Come-First-Served
(Everyone Wants To Be On Top of Any Advertising)
Advertise Your Photography Services
We certainly welcome any photographer to list their photography services on our site for a very reasonable fee.
If you are a photographer looking to provide your services to people to improve your business, gain some quick cash, broaden your knowledge and sharpen your skills… contact us.
There is a high demand for photography services in Singapore. A good way to bring customers and potential long term clients to your portfolio website or make your photography services known is by signing up and joining our community of photographers.
Join Photographer Singapore .com today and we will include your name, your contact details and your website address on the photography skill pages you choose. Potential customers will be brought to your website from the skill page and thereafter contact you if they are interested in any of your services.
Whether you are an amateur or a professional photographer, you are welcome! Experience and enjoy the increase in business and demand for your photography services when you do.
Dear Photographer (or Business Owner),
Want More Customers?
Everyone Wants To Make Use
of The Internet To Bring More Business.
But, HOW MUCH DOES IT COST?
We sincerely invite you to be a part of PHOTOGRAPHER SINGAPORE family.
More and more people are using the Internet to find anything they want – from products to services.
People Are Looking For PHOTOGRAPHERS (or Photography Products and Services) Online!
Your shop rental is never coming down. Your staff's salary is constantly increasing. More competitions are coming up to compete with you.
But You Don't Have To Work Harder and Harder and Harder…
Get Maximum Exposure
For Your PHOTOGRAPHY SERVICES on The Internet
and See Your Business Increase
Easily and Quickly!
From as low as $10 a year (yes, you read it right)
We provide you with an Exclusive (Solo) Page where you can showcase your company, products/services, and more
We create links to your own website to build your loyal customer base
You can be found in multiple categories, e.g. shopping centre, neighbourhood
You can be found in multiple LIFESTYLE websites (i.e. multiple exposures)
Call Us Today For a 3-minute Discussion and Demonstration (on How Your Customers Will Find You on PhotographerSingapore.com).
When Your Customers Find Us,
They Find You
We can be contacted at:
Tel (O): 6745 6110
Mobile: 96 355 388
Email Us: Support@LifestyleSingapore.com

We can help bring more customers to your business, quicker, cheaper AND no effort from you!
We Do All The Work For You (From as low as $10 a year)
Feature Your PHOTOGRAPHY SERVICES
If you are a Photographer / Videographer or provide some kinds of photography services, and are interested in listing your business with us, please click here.