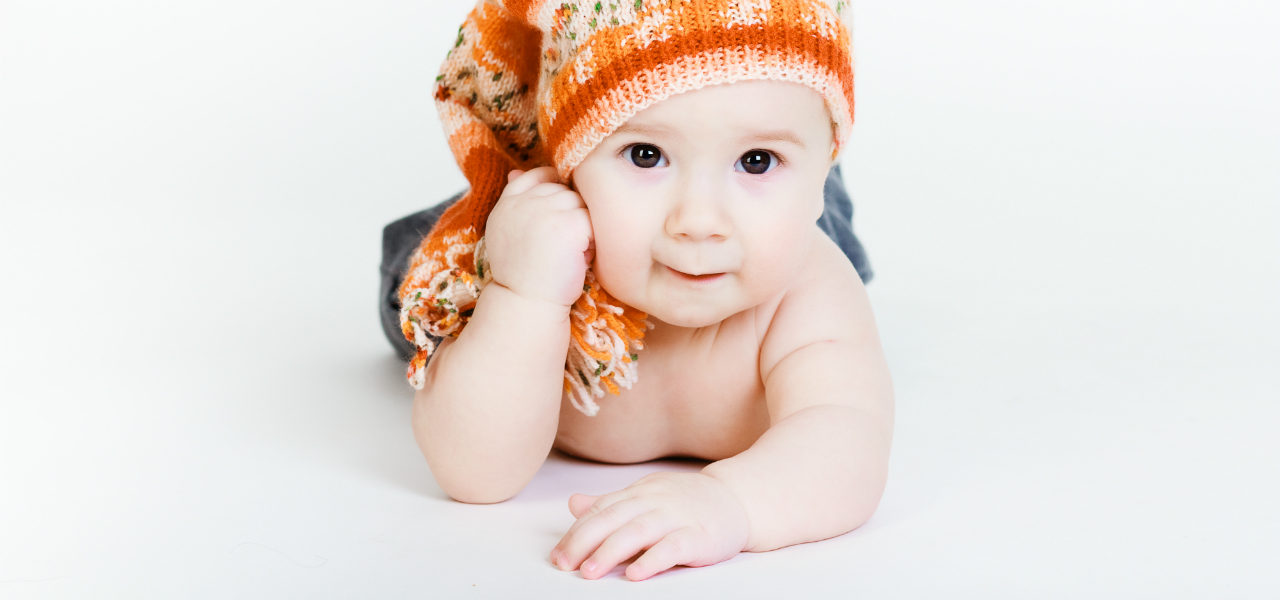 Looking to have photos of your newborn or child (between ages 1-3) taken? Or perhaps you feel that your older child has the personality and potential to be the next superstar? These photography requests are extremely popular and in-demand with parents nowadays.
Photos are indeed the best form of preservation of fond memories. Most requests for newborn baby photography come from the beauty of preserving that once-in-a-lifetime stage of innocence and purity. It is a good idea to have your precious little one photographed! There are boutique photography studios out there that are exclusively set up for your newborn.
For parents with slightly older children, do you feel your child is lively and enjoys performing in front of others and being the center of attention? Does he or she possess a charming personality? Your child might just fit the bill for being a young talent! Young talent agencies are always on the lookout for fresh faces and talents to join their roster. The first step would be to have your child ready a few professionally taken photos of them.
We have already taken away the hassle of searching for the right photographer for the job. You can easily find the right photographer from our growing list of photographers on this website, all you have to do is to simply pick a photographer of your choice from the list below.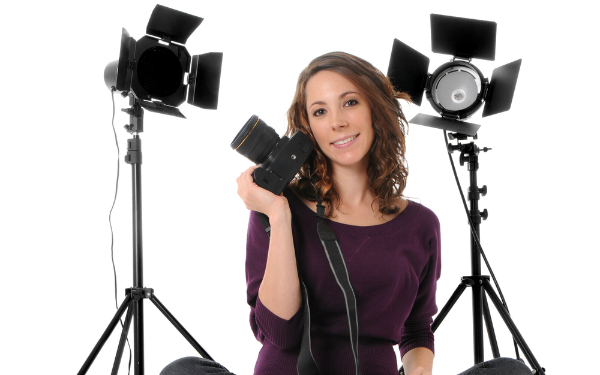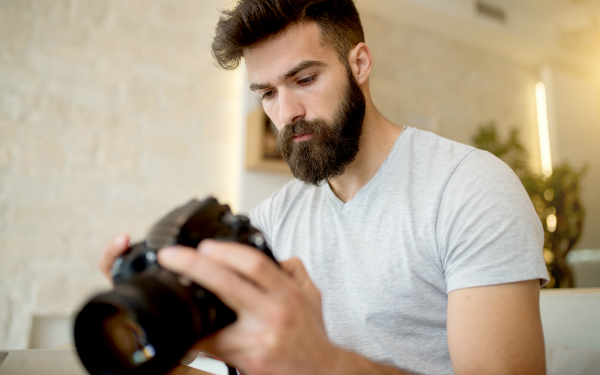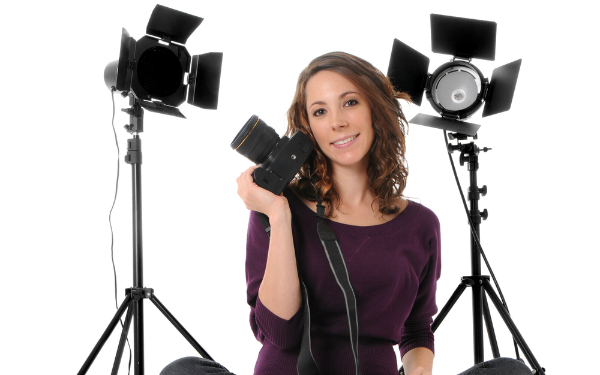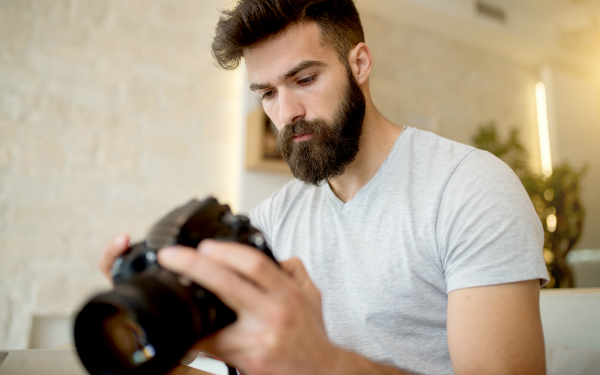 Are You In Photography Business?
List Your Photography Business and Services Here. It's Free
Contact Us