Advertising and Commercial

Do you require a professional photographer specializing in the photography of products, food or interior of buildings for advertising purposes? Or perhaps you need a fashion photographer? Product and food photography ranges from simple white backdrops to creative forms of still life.
For a more professional and attractive imaging of your products or food, you can opt to have it done in a photography studio with proper lighting setups and fitting backdrops which complements the product or food. If you are looking to showcase an interior in the most favorable light, interior (architecture and buildings) photographers are perfect for the job. The area of fashion probably makes up the larger portion of the advertising and commercial photography sector.
If you are looking to hire a photographer for your fashion and apparel blog shop business, or sourcing local photography talents / fresh graduates to work for an editorial magazine, or perhaps even looking to engage photographers for a high profile event such as a local fashion show, you are also at the right page. Simply start searching by selecting one of the options below! Fashion & Glamour Product Food & Beverages Interior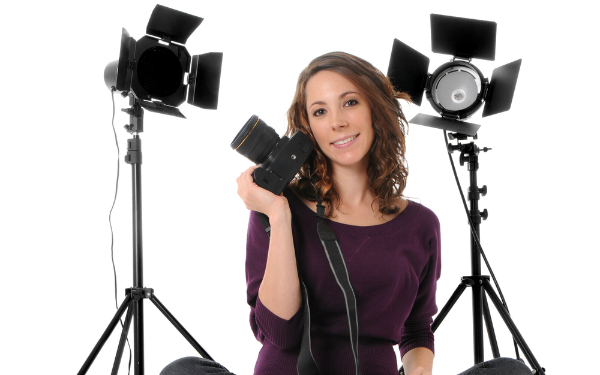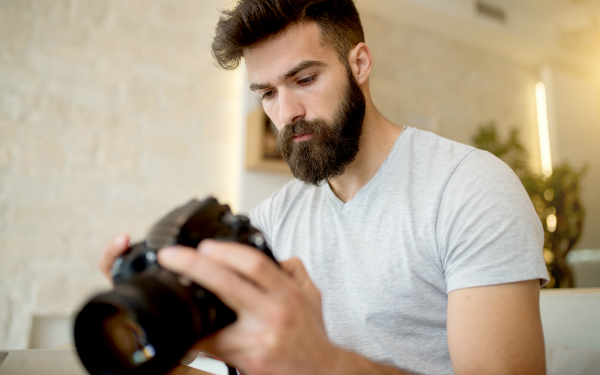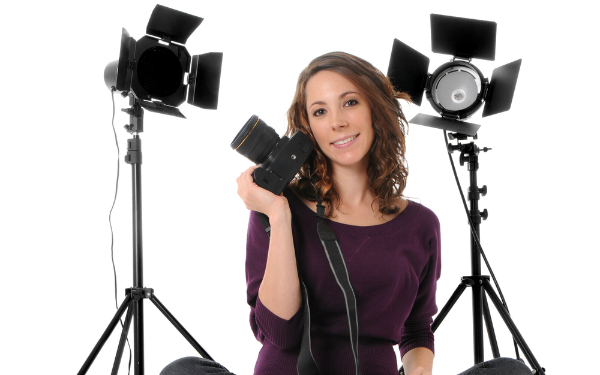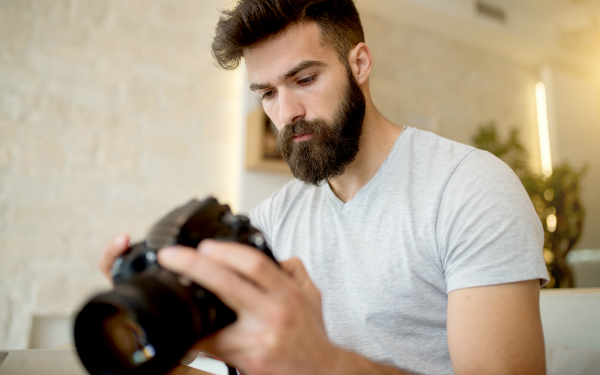 Are You In Photography Business?
List Your Photography Business and Services Here. It's Free
Contact Us